IT Service
Digital Minds provides a single point of contact across all areas of IT. We are experienced in IT infrastructure support, technology consulting services, and custom-integration solutions across various business sectors spanning construction, finance, real estate and electrical.
Our team is skilled across key application platforms, tools and development languages such as:
Dot Net
SQL Server
Java/J2EE
Oracle, DB2
C, C++
Windows/Linux/Unix/Solaris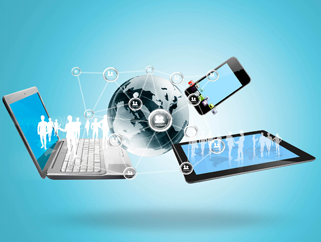 We also offer strategic IT services such as IT Strategic Plans which identify essential IT infrastructures needed to support business plans and meet corporate objectives in an affordable and contemporary framework.